Comstock Mining – where historic, world-class mineral assets, industrial innovations, and community rich with deep mining heritage converge for the breakthrough adoption of a new mineral exploration and discovery platform well positioned to redefine sustainability.
Better for The
Planet


Better for The

Community
By pioneering how future exploration operations can be optimized with the potential to increase the rate and size of mineral discoveries, to reduce costs, and to make mineral exploration and extraction increasingly more profitable, Earth-friendly, and sustainable.
By developing new geophysics-based machine learning models in collaboration with Quantum Generative Materials ("GenMat") for use on the Comstock district, integrating new satellite-captured hyperspectral data with 150+ years of current and historic geological data to produce next generation geologic and geostatistical models of the Comstock Lode.
Taking Stock of

The Opportunity
We're on a mission to converge existing, precious metal resources and assets and extensive historical current geologic data with better insights through cutting-edge physics-based artificial intelligence (AI) and satellite-based hyperspectral sensing technologies.
Comstock Mining is a leading, Nevada-based sustainable gold and silver mining company that consolidated and now owns or controls the most significant portions of the historic, world-class Comstock gold and silver mining District. The Comstock mineral estate is comprised of 12 square miles of owned consolidated properties, patented mining claims and surface parcels, and unpatented mining claims. The contiguous land position encompasses 6.5 miles of mineralized strike length.
Potential to Increase Resources to Well Over

2M Ounces of Gold
Mining Takes Its
Quantum Leap
Through our strategic partnership with Quantum Generative Material, LLC (GenMat), we are optimizing the development of our next-generation geostatistical digital model for our specific target resources by leveraging their hyperspectral imaging and generative AI computing platform.
Learn more about the technology helping to enhance Comstock Mining's resource development efforts aimed at increasing the value of future drilling operations.
Community is where we live, work, and innovate for the future. We are committed stewards of the land, our natural environments, and the unique and diverse communities surrounding Comstock Mining's resources, including the National Historic Landmark "Comstock Historic District" and the people and businesses that make Storey and Lyon County, Nevada their home.
Our dedication to the Comstock historic culture and heritage, environmental stewardship and the quality and sustainablity of community life is a core tenant of our company culture, where our teams live, work, and contribute without restriction, helping to protect, preserve, restore, grow, and celebrate the region toward environmental and economic sustainability.
We have been recognized at the local, state, and federal levels for environmental excellence and are honored to have received leading achievement recognitions including: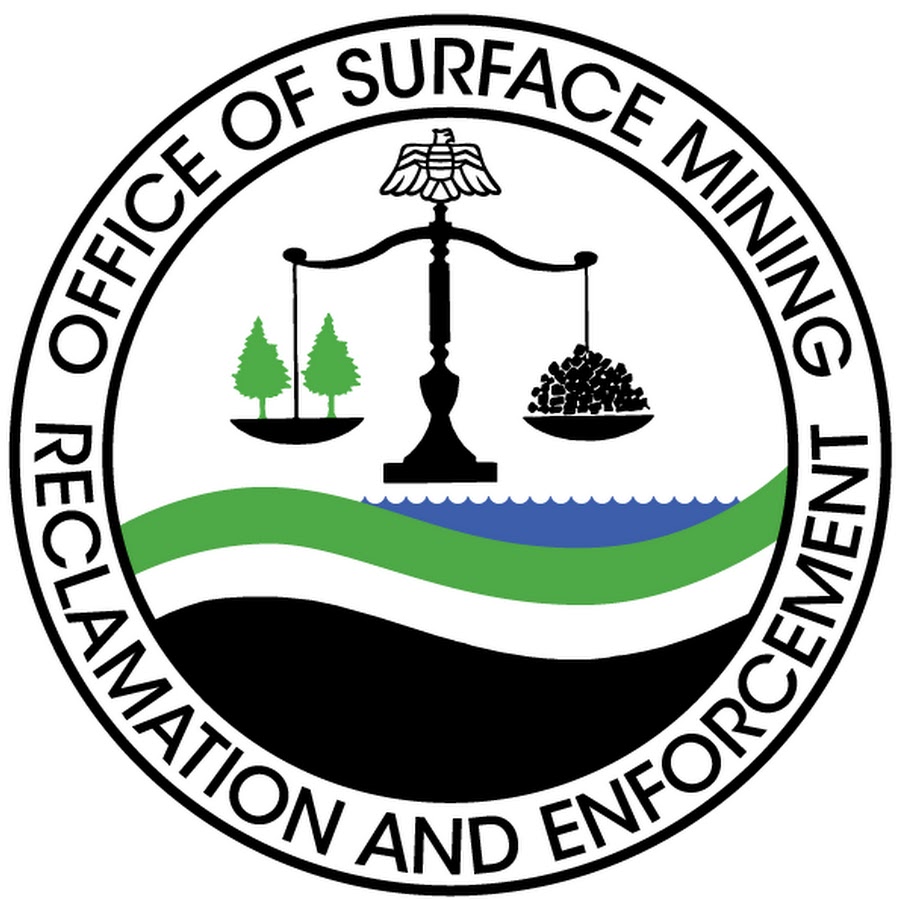 Excellence in Mine Reclamation
(2017, 2015)
1st Place, Mine Operator Safety
(2016, 2014)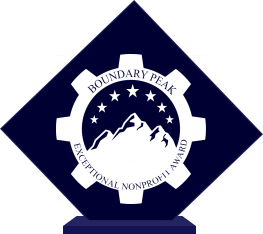 Boundary Peak Award for Outstanding Non-Profit of the Year
(2017, 2015)
Virginia City is also home to our corporate headquarters.
Comstock Foundation For History and Culture
The Comstock Lode historic district is also one of the largest, most profoundly important historical landmark districts in the U.S. and includes the unique communities of Virginia City, Gold Hill, Silver City, Dayton and the Town of Sutro.
The Goal of the Foundation is to protect, preserve, restore, and celebrate the authentic history, culture, and heritage of the Comstock for all! Get to know the Comstock District and the incredible organization striving to protect and celebrate the Comstock's legacy and heritage.
Connect with our team at Comstock Mining.